We pulled off a truly EPIC Earth Day celebration in Washington D.C. We traveled all the way from Minnesota to the National Mall to inspire action to promote reforestation and fight climate change on Earth Day.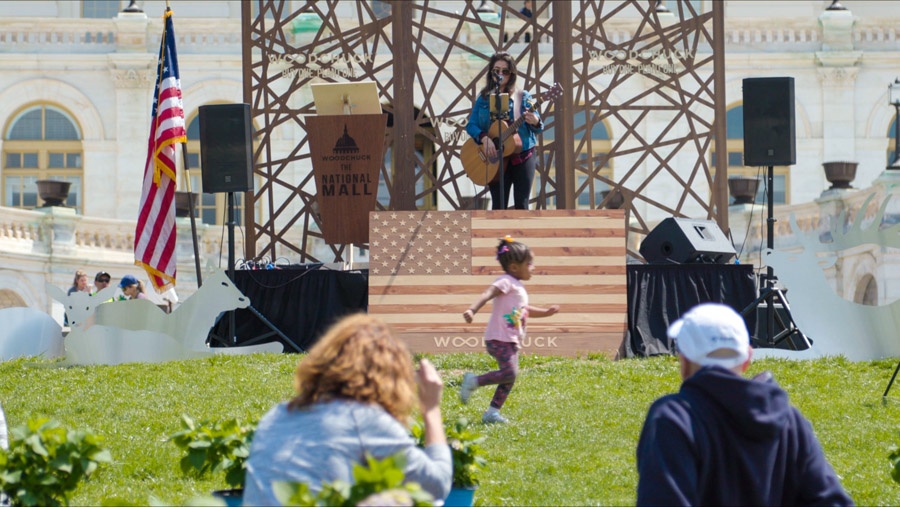 The event highlighted our global initiative to plant 10 million trees by 2021. Thousands of individuals came to celebrate our milestone- of one million already planted - special thanks to all of you in the WOODCHUCK community across the nation who've supported our efforts.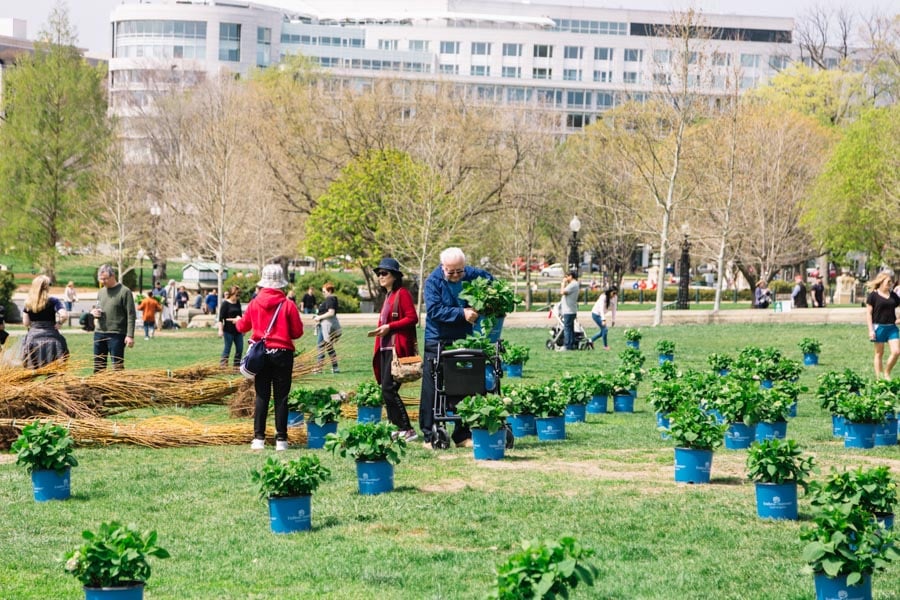 Our focus was on bringing communities, governments, and corporations together to maximize the impact of our mission to reforest the planet. With the help of the Arbor Day Foundation we were able to ship over 200 trees to our visitors.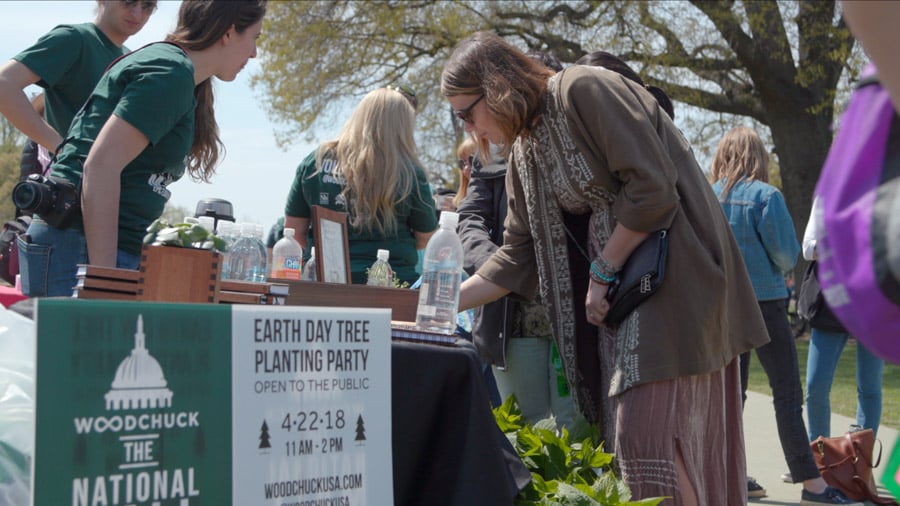 In total, 1500 trees and hydrangeas were given to make nature more accessible. Huge thank you to our partners and supporters Bailey's Nursery, Endless Summer Hydrangeas, and the US Arboretum.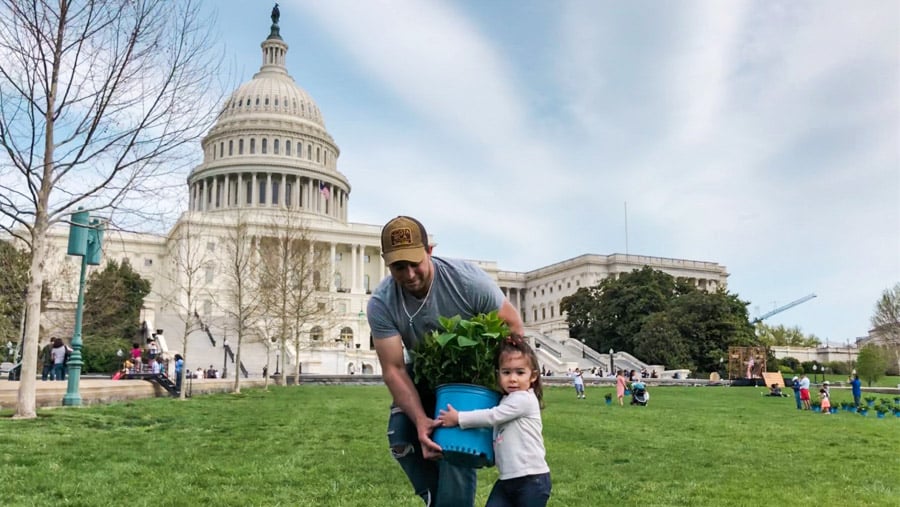 The Highlight of the day was this massive living tree art installation we collaboratively constructed in front of the Capitol building.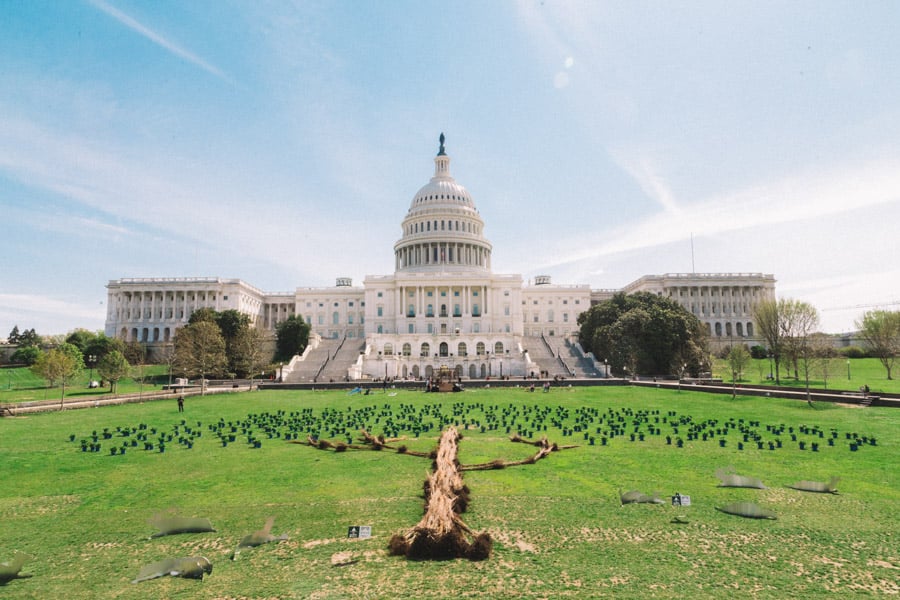 Woodchuck's BUY ONE. PLANT ONE®" program, was founded just two years ago. Since then, we've committed to making the world better; one tree at a time. In 2017, we planted a million trees across 6 of 7 continents. We're on a mission to reforest the planet. And we're just getting started. Cheers to our next 10 million trees in 2 years.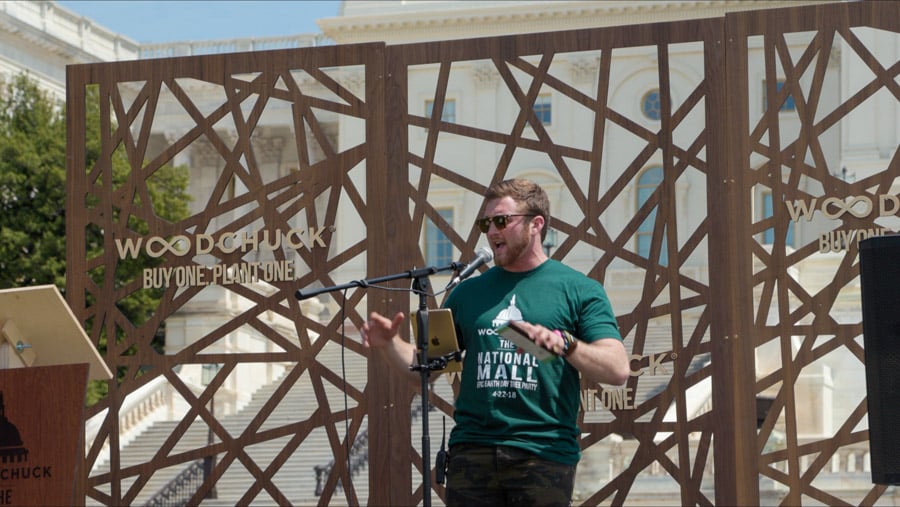 Learn more about our mission and our epic adventures @woodchuckusa on Instagram, Twitter, and Facebook.