"Buy One. Plant One." expands to the 7th continent! Follow along with us this week as we depart by sea to Antarctica on our mission to reforest the planet with world renowned explorer Rob Swan and leaders from across the globe. When our expedition to Antarctica is complete, our once small idea of planting trees for every product sold will have reached all 7 continents!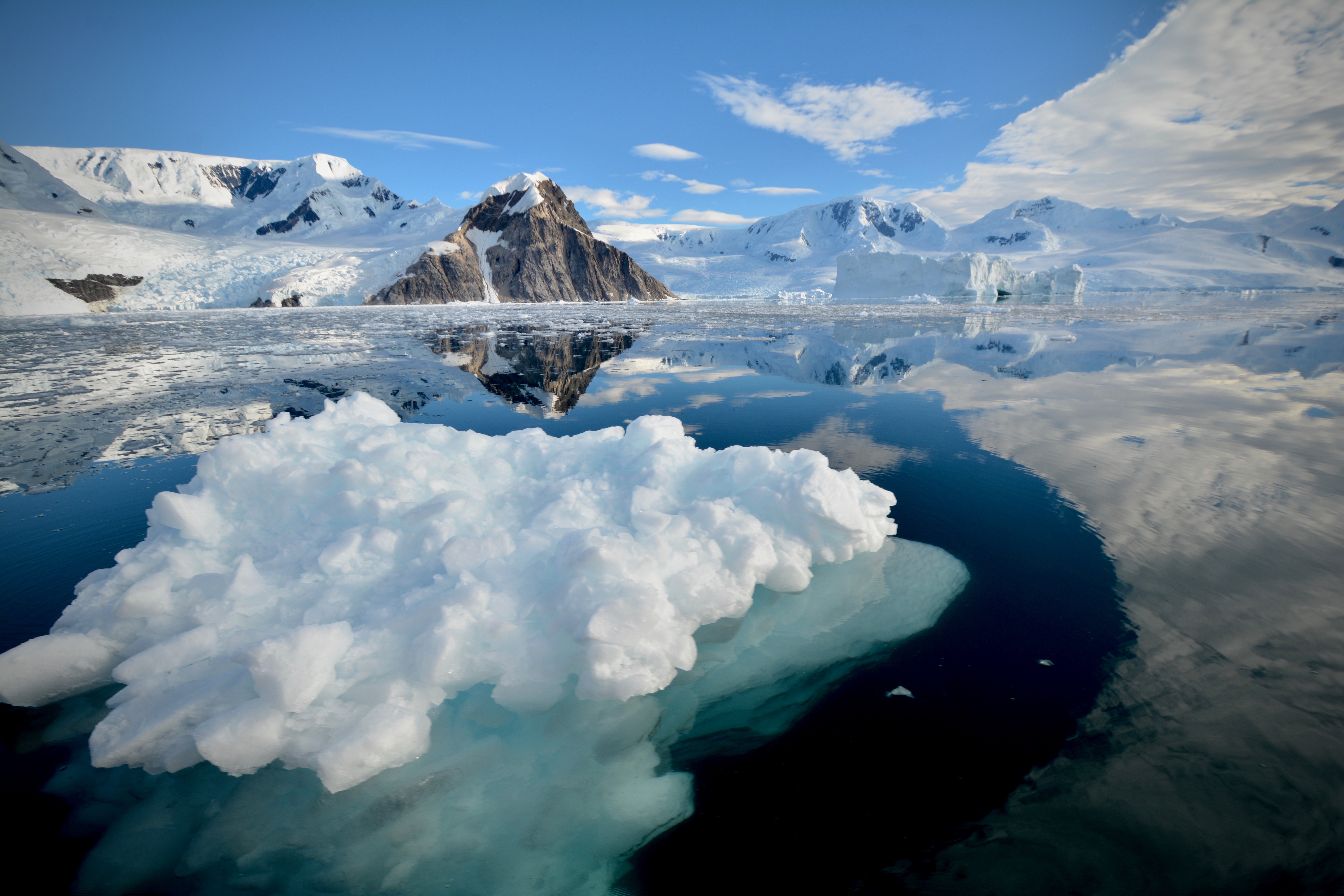 The trip begins at the southernmost point of South America, in Ushuaia, a world class adventure hub and the jumping off point for all Antarctica sea travel. Here, the ClimateForce: Antarctica team came together to plant 23 trees throughout the city of Ushuaia as part of the project "The Forest Returns to the City" at Arroyo Buena Esperanza, near the road that goes up to the Martial Glacier. The mission behind "The Forest Returns to the City" is to restore public spaces with high environmental value. The team will be rescuing trees from the forest and bring a sense of belonging to the community while creating environmental awareness.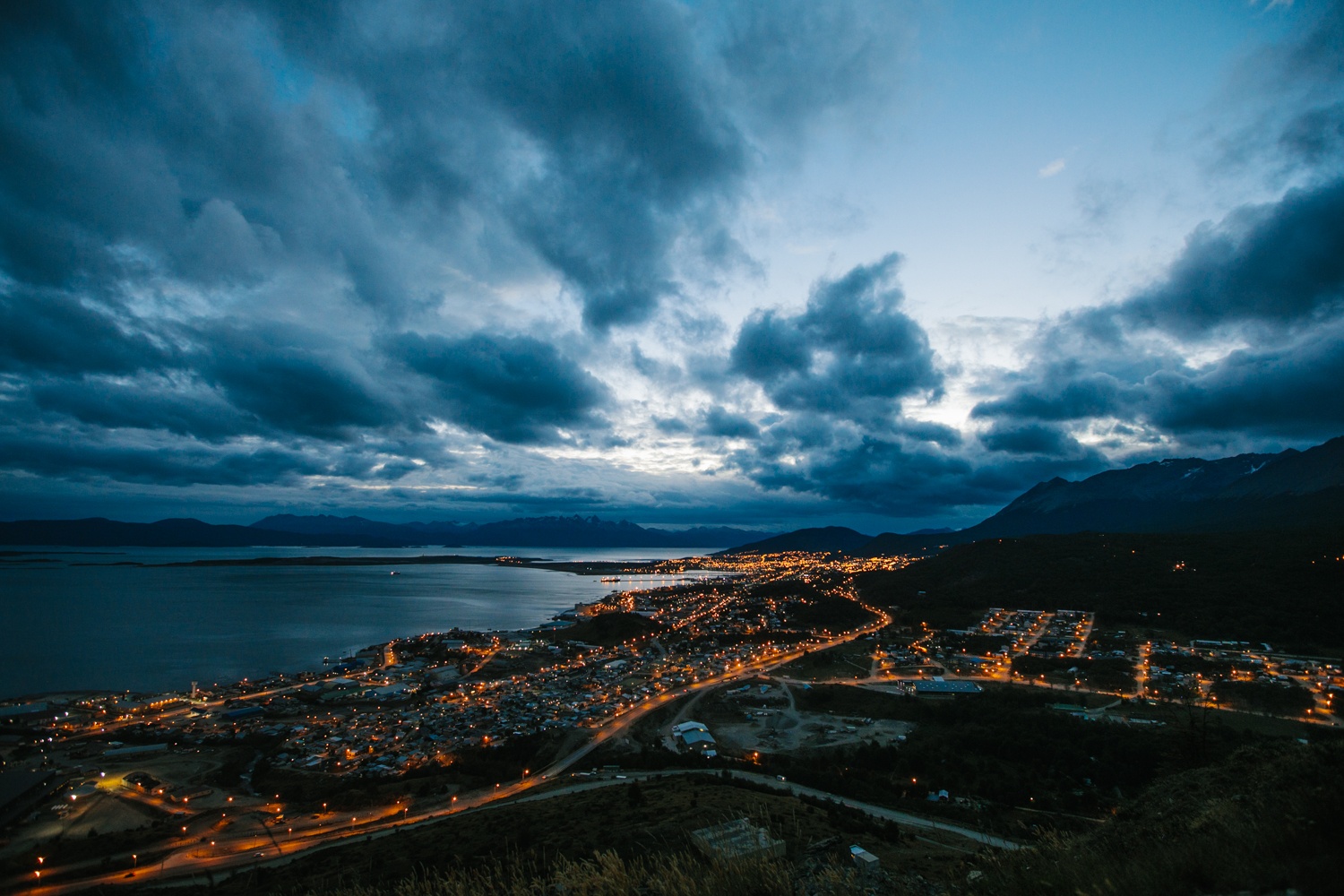 Woodchuck USA is stoked to be sponsoring the "Trees At The End Of The World!" at the Port in Ushuaia. Dedicated to all of the adventurers and explorers who have traveled to Antarctica in the past, present, and future, this is a symbol of our continued passion to reforest the planet while preserving our nature spaces.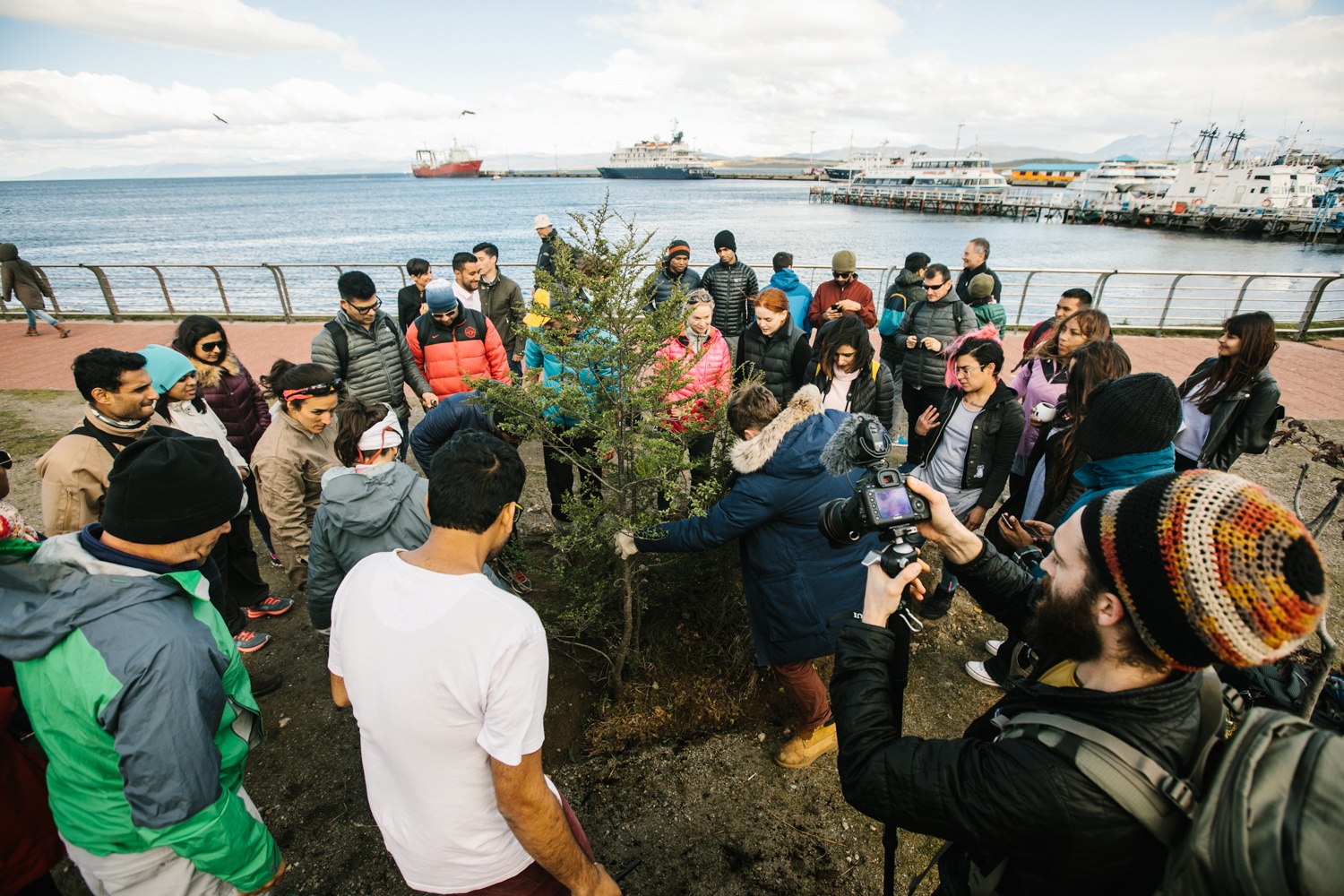 The expedition will then depart by sea to Antarctica. Through learning and exploring together, this group of scientists and adventurers from around the world will develop new and innovative ways to inspire people to act and contribute to the cause of environmental sustainability, reforestation, and other urgent issues impacting the future health of our planet. Stay tuned!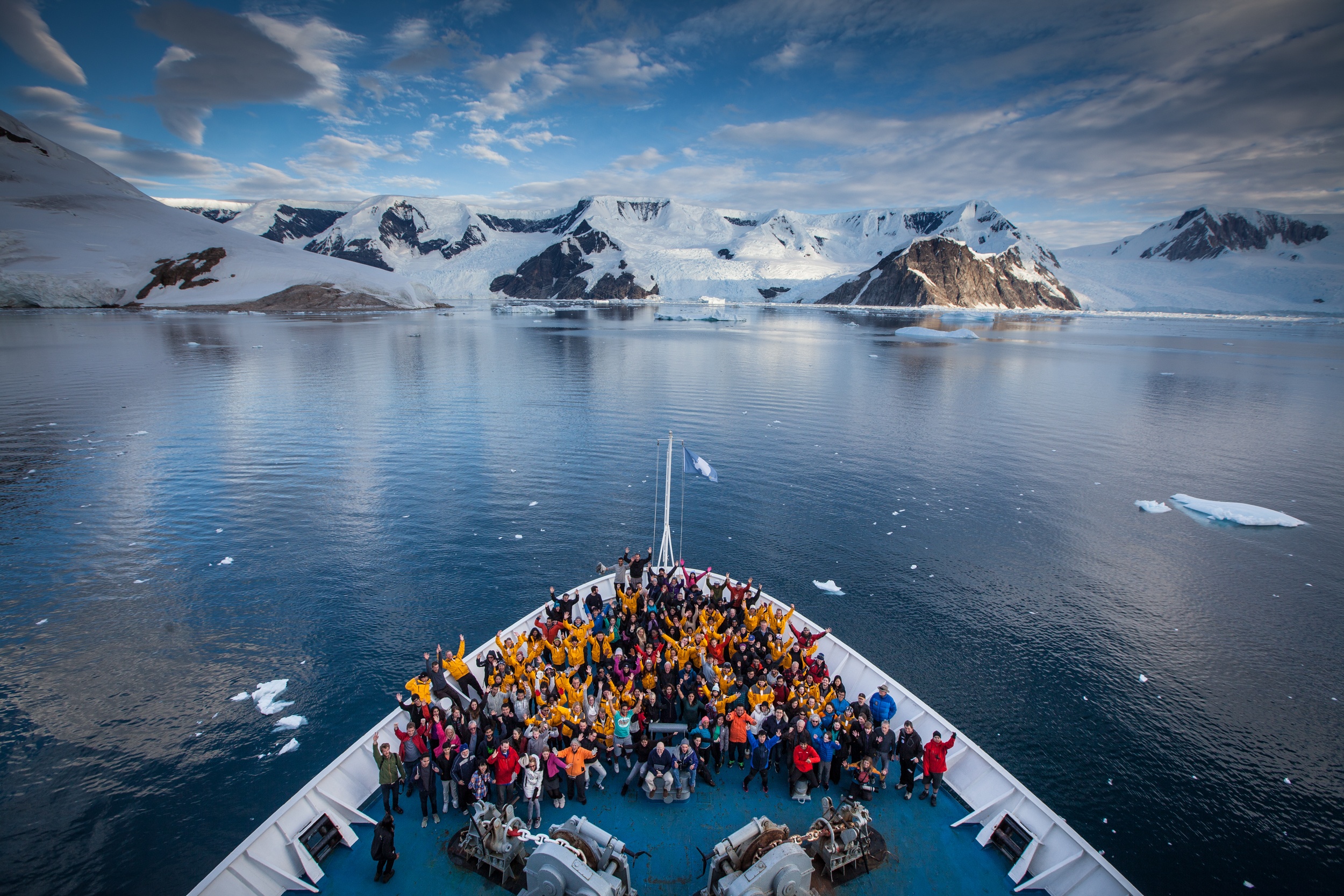 "A million trees in two years is just the beginning," said Woodchuck USA founder and CEO, Ben VandenWymelenberg. "We're here to inspire the wonder of nature throughout our global communities, to help maintain Earth's biodiversity and ultimately, to reforest the entire planet. What's next? Fly up to mars with Elon to plant the first forest there!"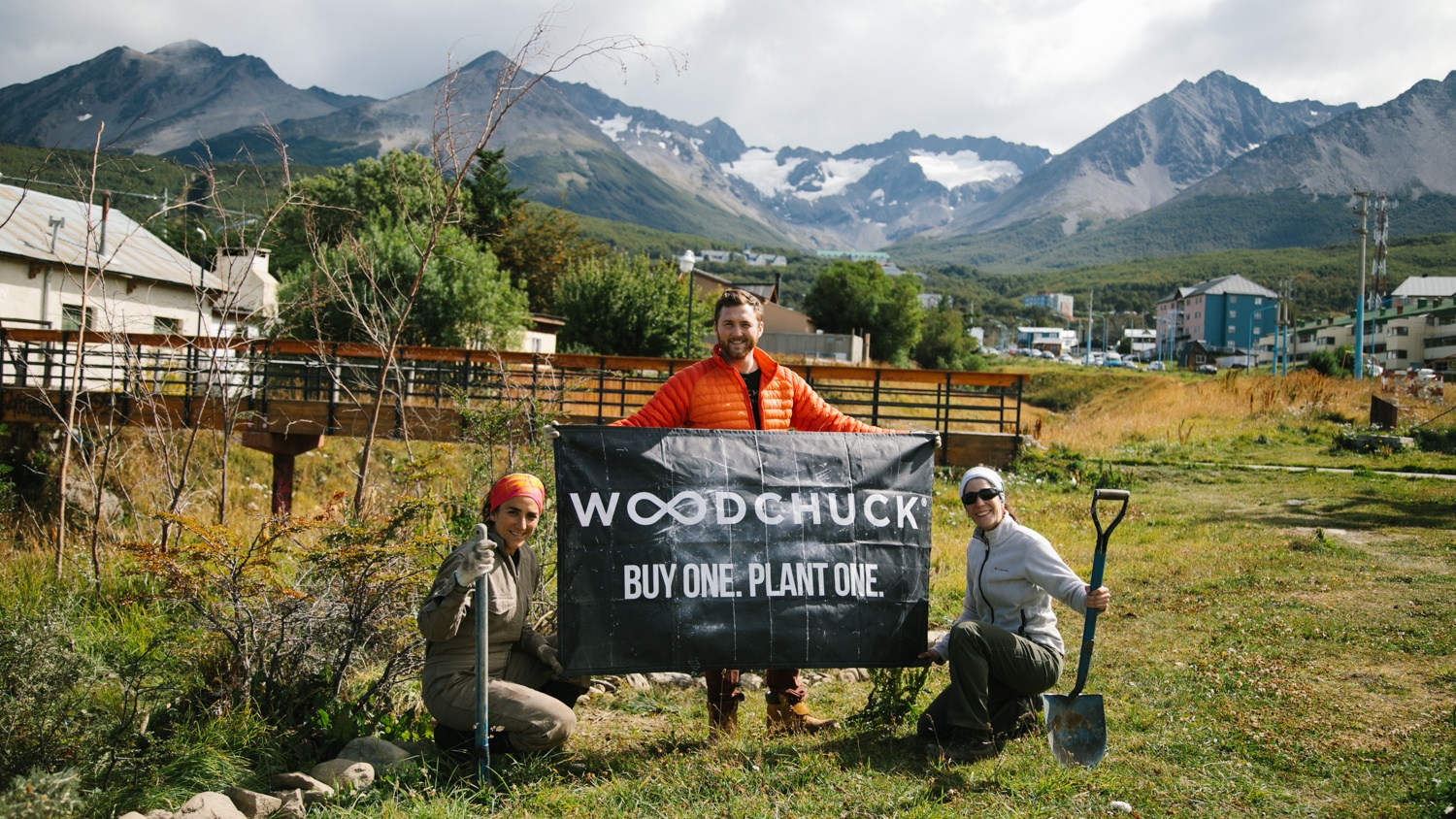 Tag along with us @woodchuckusa as we adventure through Antarctica with world renowned explorer Rob Swan and make our impact on the 7th continent and reforest the planet.
Photocredit image 2 (mountains) & 5 (ship) @2041 ClimateForce